Principal Investigator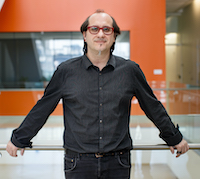 Davide Ruggero, PhD
Professor, Department of Urology and Cellular & Molecular Pharmacology
Helen Diller Family Endowed Chair in Basic Cancer Research
Davide Ruggero, PhD joined UCSF in July 2007 from the Fox Chase Cancer Center in Philadelphia where he was an Assistant Professor in the Department of Human Genetics. Davide completed five years of post-doctoral training in molecular oncology and cancer genetics at Memorial Sloan-Kettering Cancer Center in New York. His undergraduate education and early training were completed at the University of Rome in Italy where he earned a BS cum laude in Biology in 1994 and a PhD in Molecular and Cellular Biology in 1998.
Davide has received noteworthy funding to support his groundbreaking cancer research.  In 1994, as a graduate student, he received an Enichem Society fellowship. While initiating his post-doctoral research he was awarded an American-Italian Cancer Foundation fellowship. As a senior post-doctoral fellow Davide was one of two candidates, out of more than four hundred, to receive Memorial Sloan-Kettering Cancer Center's Outstanding Research Fellow Award. In 2005 he received the prestigious V-Scholar Foundation's Award for Cancer Research for his work on deregulations in protein synthesis during lymphomagenesis. The V-Scholar Foundation annually provides grant support to eighteen of the nation's most brilliant young researchers. Most recently, Davide is a recipient of the 2019 ACS Professorship Award and the R35 Outstanding Investigator Award.
---
---
Postdoctoral Fellows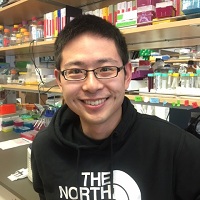 Yichen Xu, PhD
Postdoctoral Fellow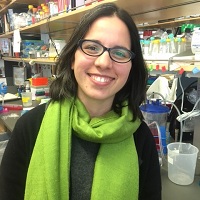 Duygu Kuzuoglu-Öztürk, PhD
Postdoctoral Fellow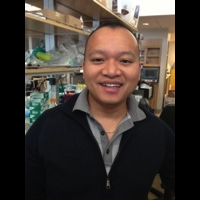 Hao Nguyen, MD, PhD
Assistant Professor in Residence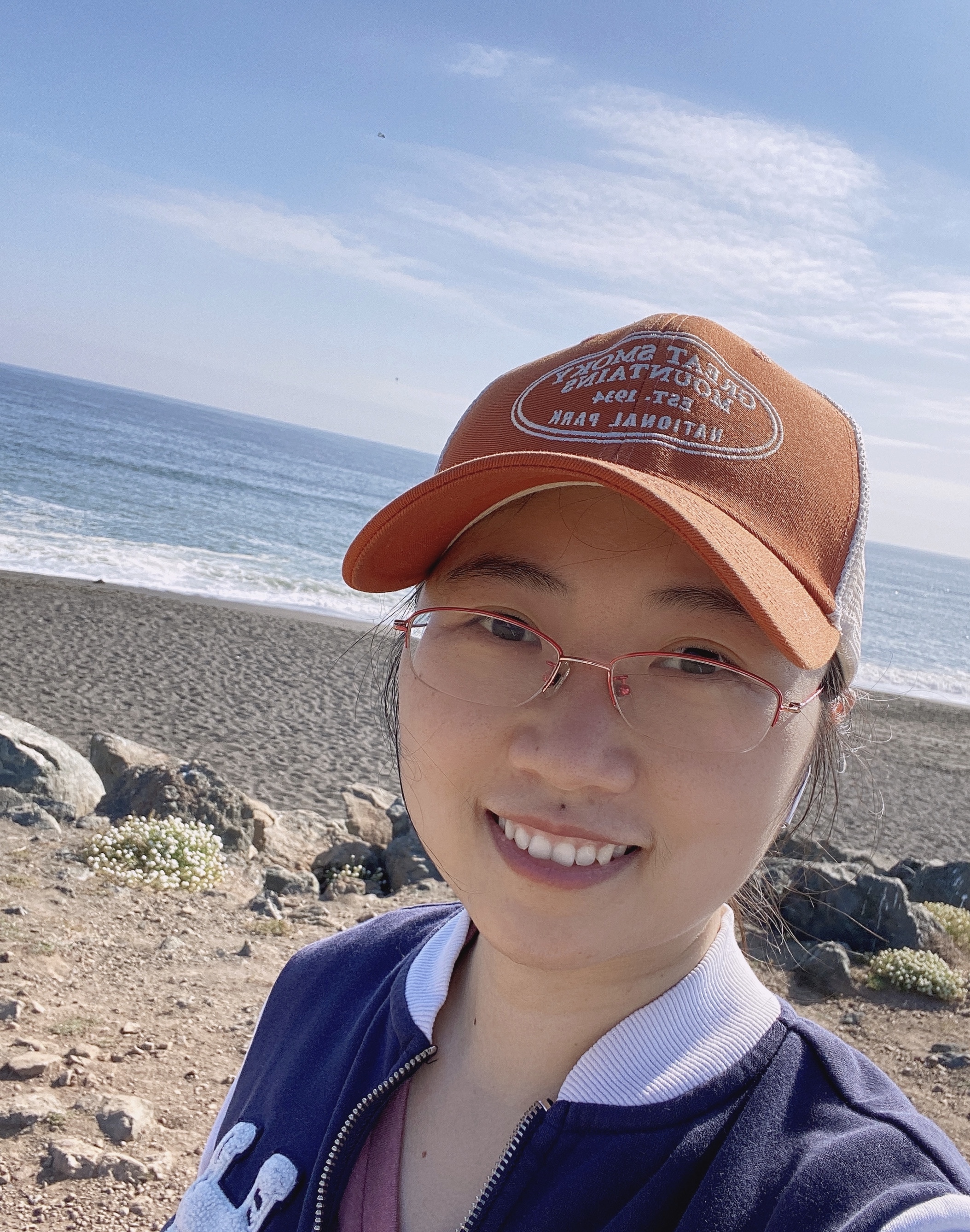 Haojun Yang, PhD
Postdoctoral Fellow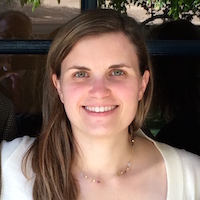 Joanna Kovalski, PhD
Postdoctoral Fellow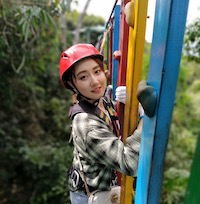 Yangpeiwei Huang, PhD
Postdoctoral Fellow
Andrew Levine, MD, PhD
Postdoctoral Fellow

Nimmy Mohan, PhD
Postdoctoral Fellow

Adrianna Dabrowska, PhD
Postdoctoral Fellow
---
Research Associates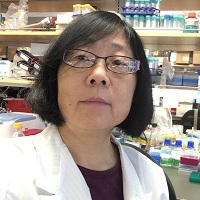 Lingru Xue, M.S.
Associate Specialist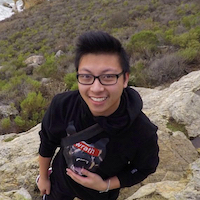 Harrison Tom
Junior Specialist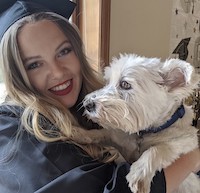 Megan Holt
Junior Specialist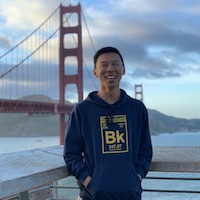 Nhat Nguyen
Undergraduate Student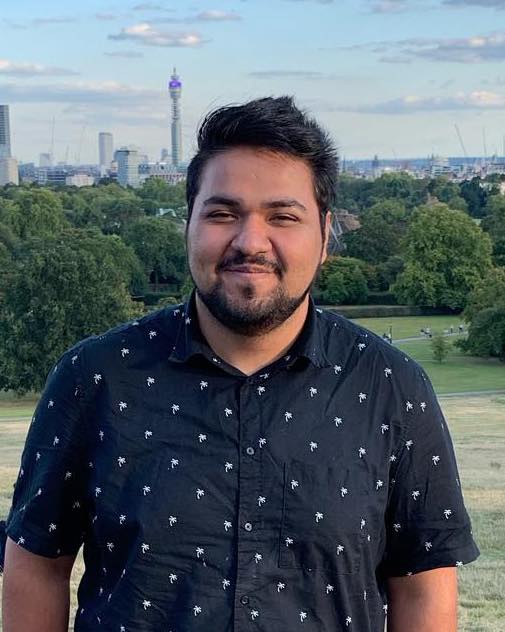 Sohit Miglani
Junior Specialist (Joint with Goodzari Lab)
Sohit joined the Ruggero Lab in September 2020 as a Junior Specialist. Sohit received his B.S. in Computer Science from Minerva Schools in June 2020. He is interested in applying causal inference methods to uncover novel translational mechanisms in tumorigenesis and tumor microenvironments.
Contact: [email protected]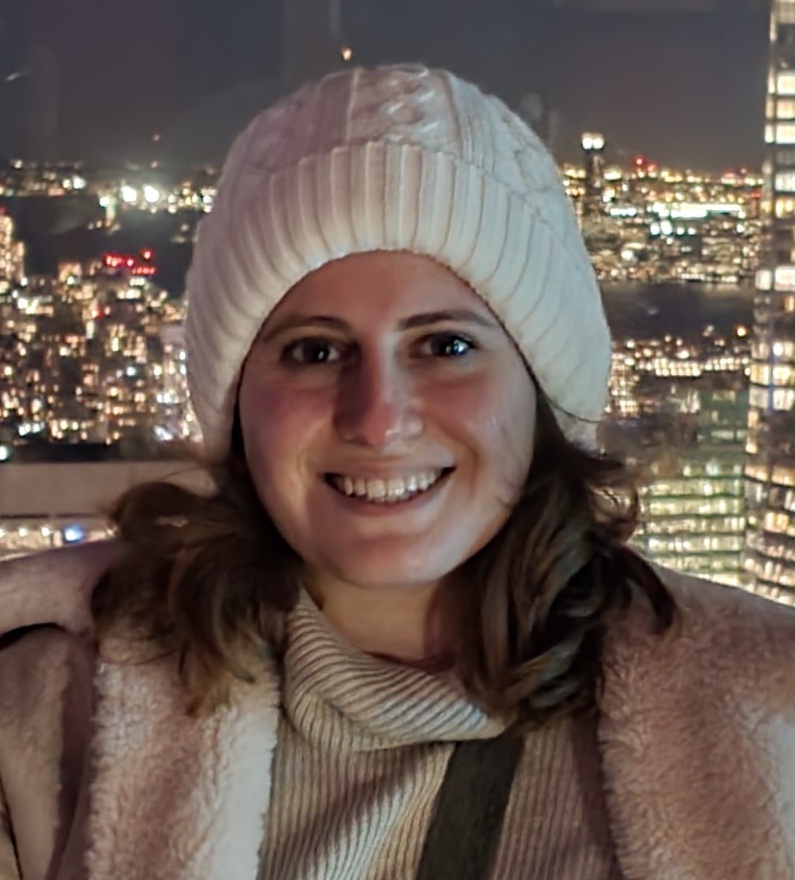 Goksu Ceyhan, M.S.
Junior Specialist